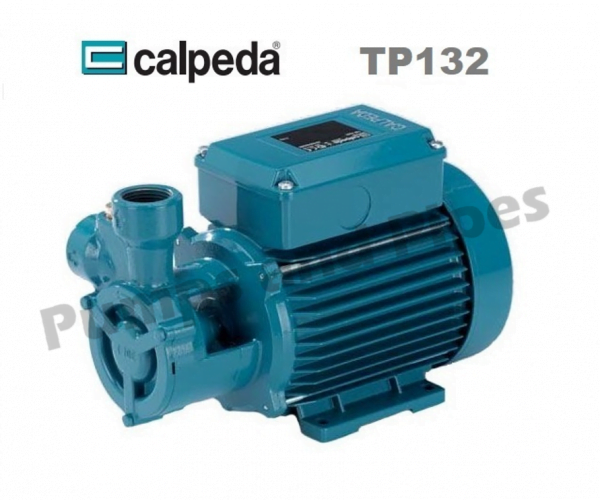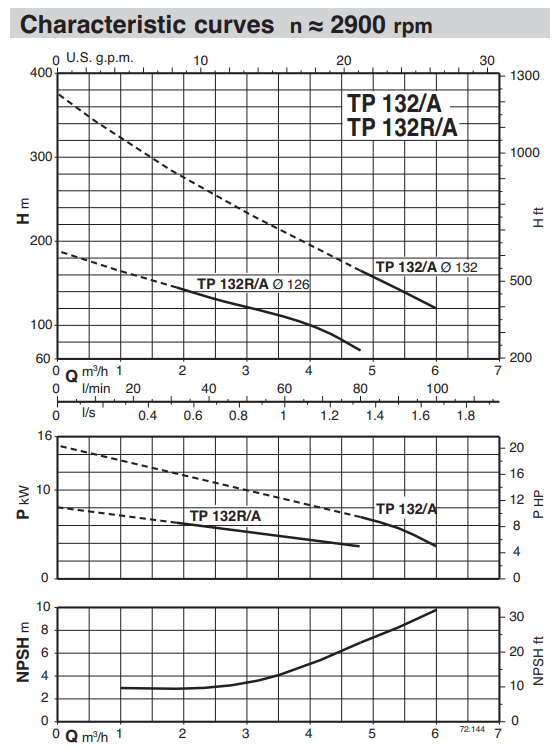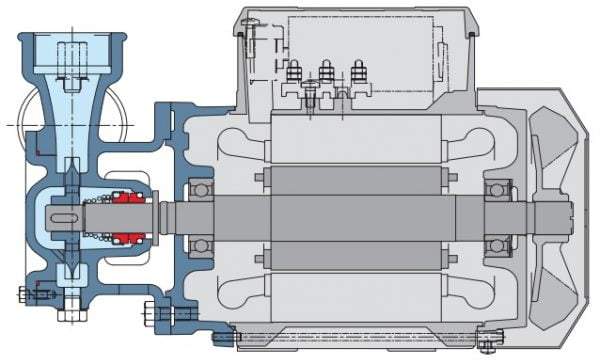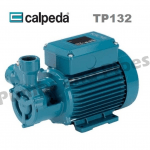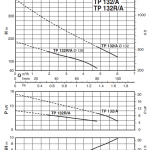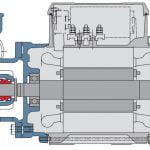 Calpeda TP132 Peripheral Turbine 7.5kW 400/3/50 Pump Duty 80 lpm @ 160 metres – Boiler Feed High Head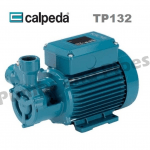 Calpeda TP132 Peripheral Turbine 7.5kW 400/3/50 Pump Duty 80 lpm @ 160 metres – Boiler Feed High Head
$4,145.00
$4,145.00
TP132 Peripheral Turbine
7.5kw 415/3/50 motor
Pump Performance:  80 lpm @ 1650 kPa
Pump Performance:  90 lpm @ 1400 kPa
Temperature range: 10 degC to 90 degC
Manufacturer's warranty:  2 years
Description
Additional information
Downloads
Description
Close-coupled peripheral pumps (regenerative pumps) with turbine impeller.
Applications
For clean liquids without abrasives, without suspended solids, non-explosive, non-aggressive for the pump materials.
These pumps are well suited to be mounted in cooling and air-conditioning applications, circulation, boiler feed and water transfer
Pump Performance:  Shut off head 3750 kPa
Pump Performance:  80 lpm @ 1650 kPa
Pump Performance:  90 lpm @ 1400 kPa
Temperature range:  -10 degC to 90 degC
Operating conditions
Liquid temperature from -10 °C to +90 °C.
Ambient temperature up to 40 °C.
Total suction lift up to 7 m.
Continuous operation @ 16 bar
Motor
2-pole induction motor, 50 Hz (n ≈ 2900 rpm).
TP132 : three-phase 400 V ± 10% up to 7.5 kW;
Insulation class F, Protection IP 54.
Classification scheme IE2 for three-phase motors 7.5kw
Constructed in accordance with: EN 60034-1; EN 60034-30.
EN 60335-1, EN 60335-2-41.
Manufacturer's warranty:  2 years  Made in Italy
Additional information
| | |
| --- | --- |
| Weight | 60 kg |
| Dimensions | 50 × 40 × 40 cm |
| Brand | Calpeda |