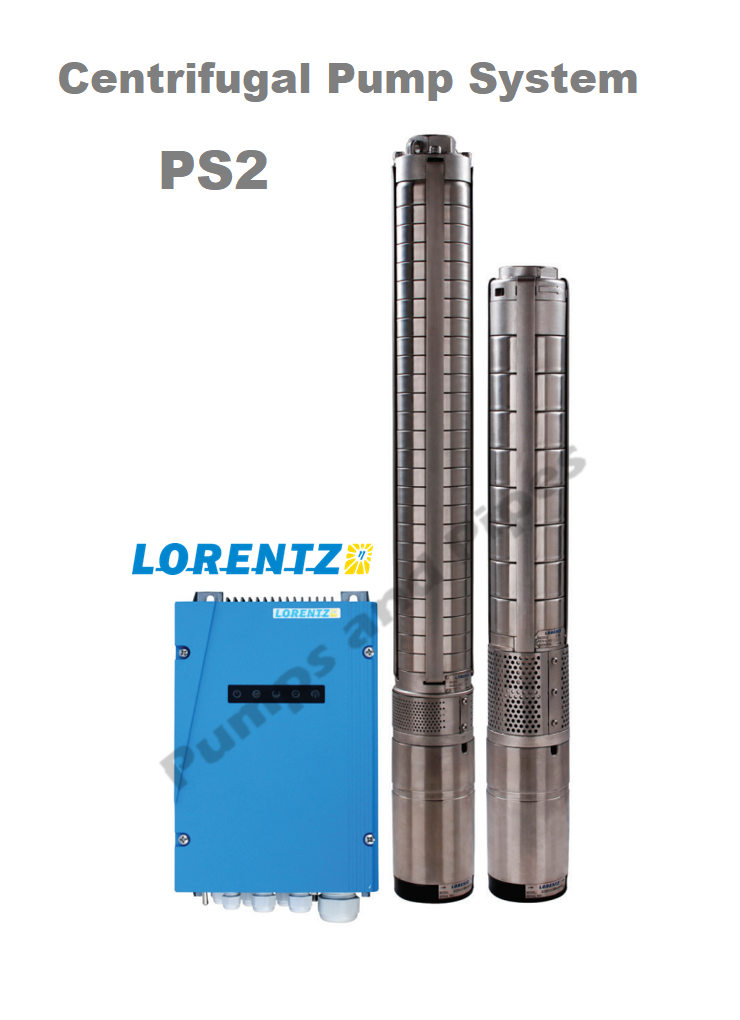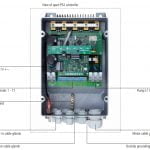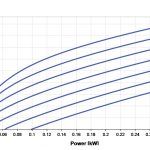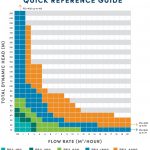 PS2 Centrifugal Multistage Solar Pump Systems for 4-6″ Bores – Lorentz
PS2 Centrifugal Multistage Solar Pump Systems for 4-6″ Bores – Lorentz
PS2 Centrifugal Pumps are high quality products designed for higher flow drinking water supply, livestock watering, pond management and irrigation applications.
They provide large volumes of water economically without pollution efficiently using solar power.
These highly efficient pumps can achieve flow rates from 79m3/hour.
Each system consists of a Centrifugal Multistage Pump, EC DRIVE Motor and Controller.
Please contact us for sizing, installation and pricing advice. Mobile 0477 377 231
Description
Additional information
Downloads
Description
PS2 Centrifugal Pumps are high quality products designed for higher flow drinking water supply, livestock watering, pond management and irrigation applications.
They provide large volumes of water economically without pollution efficiently using solar power.
These highly efficient pumps can achieve flow rates from 79m3/hour.
Each system consists of a Centrifugal Multistage Pump, EC DRIVE Motor and Controller.
This modular concept keeps all electronics above ground providing simple servicing, ease of access and a low cost of ownership.
PS2 has extensive connectivity options for sensors and switches, in built software applications and data logging to meet all of your pumping needs.
Benefits:
Long life expectancy and proven in service record
Designed for use in remote and harsh conditions
Smart modular design for simple and cost-effective servicing and repair
Highest Efficiency, pumps more water than the competition, starts earlier in the day and finishes later
Fast and Simple installation
Cost effective spare parts philosophy
Large range of pumps to closely match each application and optimise efficiency
Features:
Engineered in Germany
High quality non corrodible materials used throughout
Solar direct connect with AC connection options
MPPT technology to maximise power use from PV modules
ECDRIVE DC brushless motors, designed for solar, with over 90% efficiency
Inbuilt data logger with wireless access
Multiple LED display for simple operation
Multiple analog and digital inputs and outputs for ultimate connectivity.
Additional information
| | |
| --- | --- |
| Size | PS2-1800 C-SJ3-18 Centrifugal Pump, EC Drive and Controller System, PS2-200 C-SJ3-9 Centrifugal Pump, EC Drive and Controller System, PS2-4000 C-SJ3-32 Centrifugal Pump, EC Drive and Controller System, PS2-600 C-SJ5-8 Centrifugal Pump, EC Drive and Controller System |