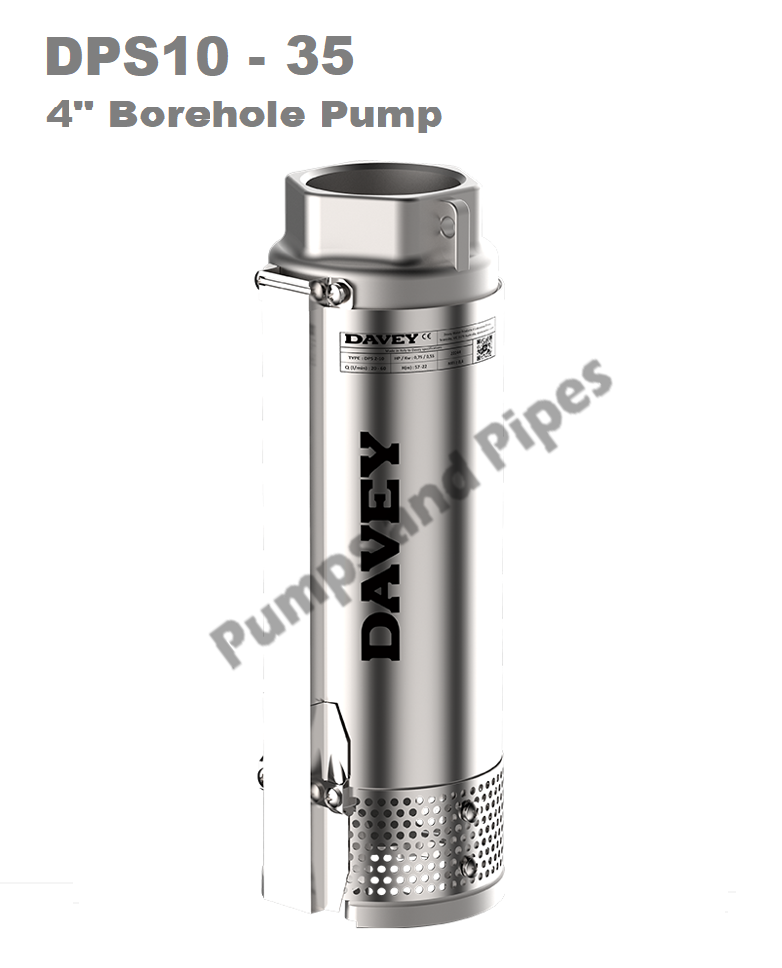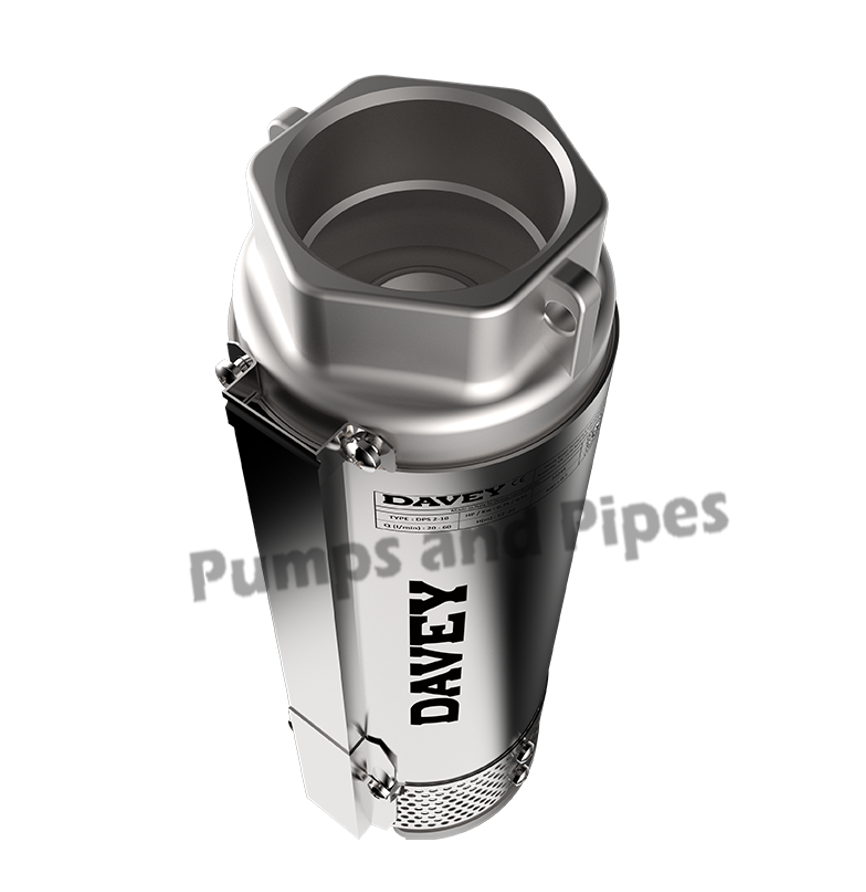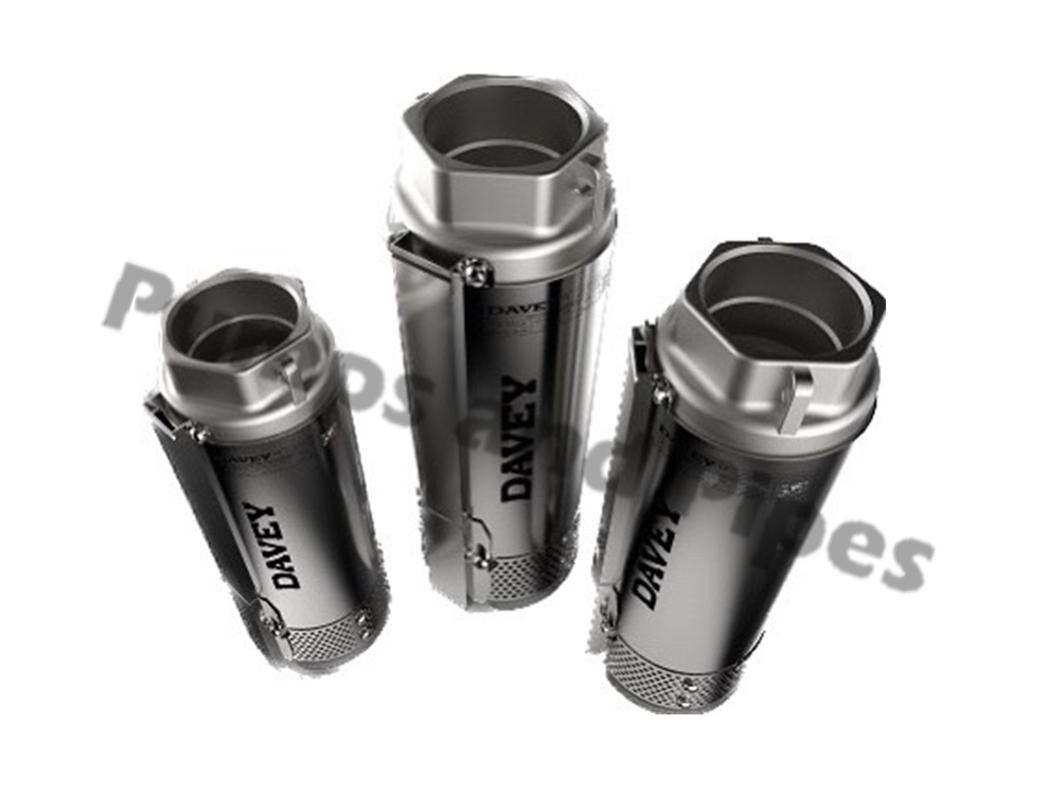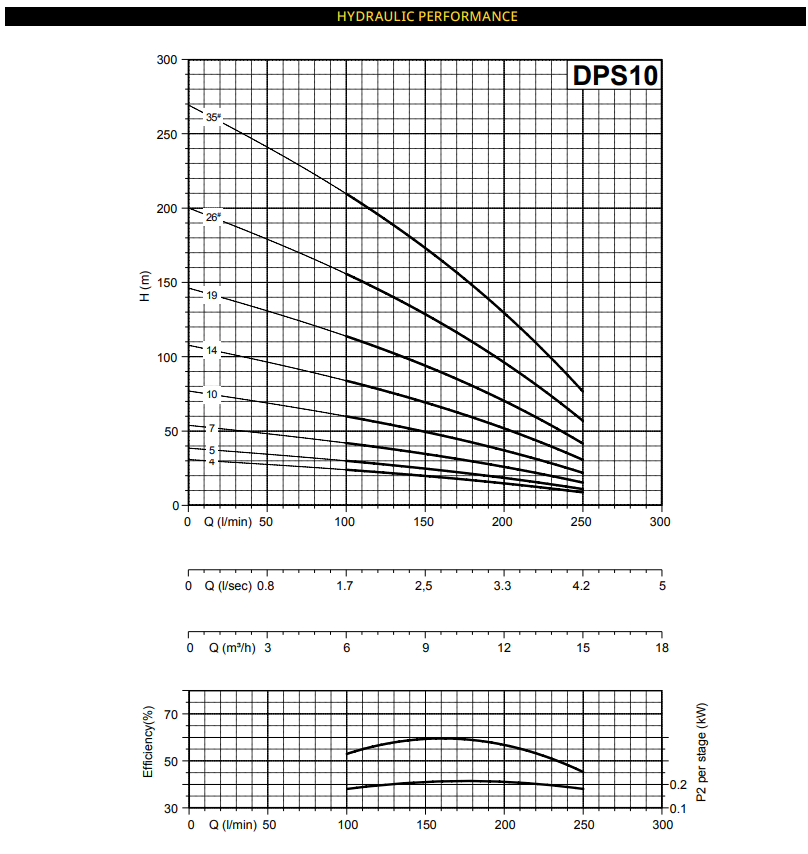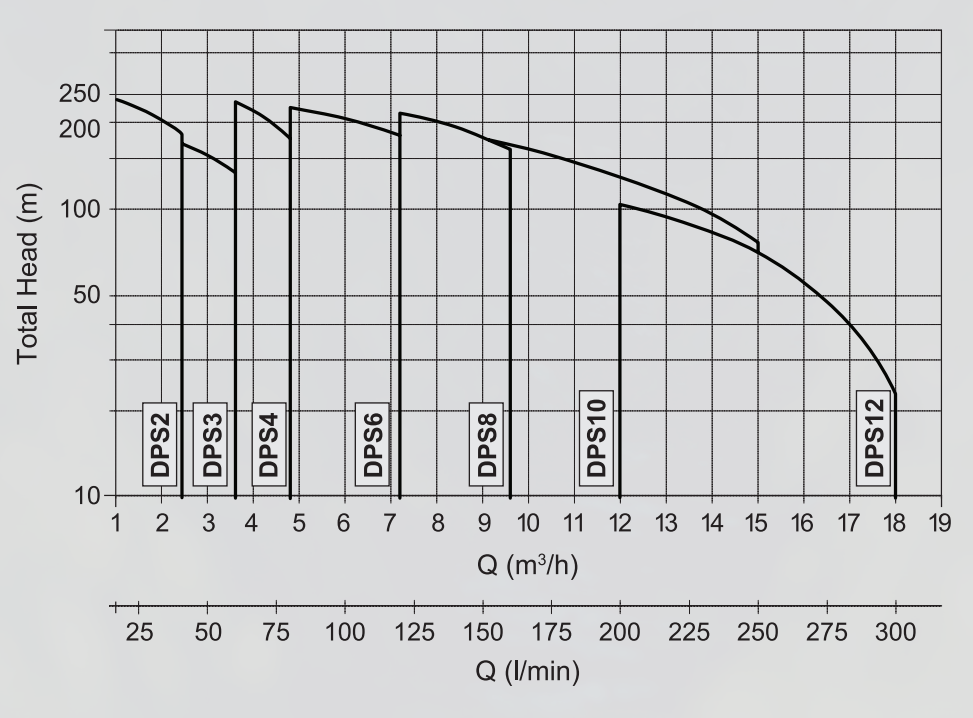 DPS10-35 Davey 7.5kW Single Phase & Three Phase 4″ Submersible Borehole Pumps
DPS10-35 Davey 7.5kW Single Phase & Three Phase 4″ Submersible Borehole Pumps
DPS10-35 4″ borehole pumps and motors are corrosion and abrasion resistant and designed for domestic water supply, turf watering, irrigation, stock watering, dewatering or fountains.
Motor details: Single Phase 7.5kW 1-10hp 2 Outlet Size
Pump Performance:
Minimum: 100 lpm
Maximum: 250 lpm
Due to Davey's Internet Policy this product cannot be purchased online, please contact us in store for sizing and installation advice

Description
Additional information
Downloads
Description
NEW 4″ BOREHOLE PUMPS
The range of 4" borehole pumps and motors are corrosion and abrasion resistant and designed for domestic water supply, turf watering, irrigation, stock watering, dewatering or fountains.
These proven and reliable products are ready for the harshest conditions, ensuring optimal performance in all situations – including the sandiest bores.
The new range includes an impressive sand handling capability of up to 300g/m3 – which is double the capacity of the current Davey range.
With an extensive range of 44 pumps offering flow rates from 2m3 to 12m3 per hour, there is a Davey 4" bore pump to suit every application.
Motor details: Single Phase 7.5kW 1-10hp 2 Outlet Size
Pump Performance:
Minimum: 100 lpm
Maximum: 250 lpm
Features:
Models in single and three phase power configurations.
Flow rates up to 12m3/hr.
Heads up to 235m.
Sand clearance up to 300g/m3.
High quality, durable techno polymer floating impeller.
Stainless-steel hexagonal section drive shaft and heavy duty stainless-steel outer casing shell .
Quality shaft bearings provide low friction and high wear resistance.
Improved energy efficiency.
Additional information
| | |
| --- | --- |
| Size | DPS10-35 7.5kW Three Phase, DPS10-35 End Pump |