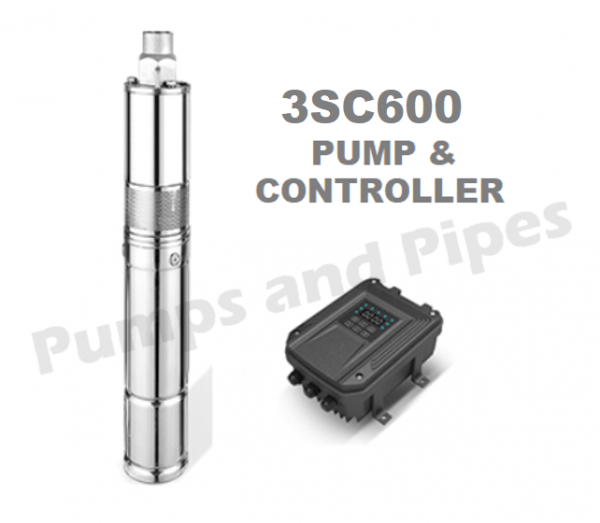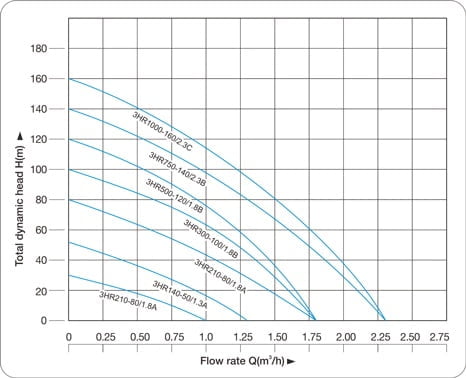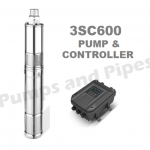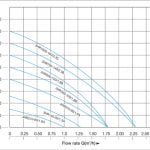 Solar Bore Pump & Controller 3SC600-65/3.2B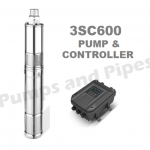 Solar Bore Pump & Controller 3SC600-65/3.2B
$1,280.00
$1,280.00
Model: 3SC600-65/3.2B
Pump performance:  300 gph @ 40 meters
3″ Submersible Bore Pump and controller
DC voltage motor 600 watt
1″ FI BSP outlet
Material of pump:  AISI 316 stainless steel
Description
Additional information
Downloads
Description
3SC600-65/3.2B | 3″ Solar bore Pump
DC Solar submersible pumps are AISI316 stainless steel pumps designed for the efficient use of energy from solar panels or batteries.
The pump system offers the water supply solution for tank filling or water transfer.
Pump performance: duty 300 gph @ 40 meters ( 1200 lph @ 40m)
Material of pump:  AISI 316 stainless steel
Characteristic
1. Permanent magnet, brush less motor,saving energy and offering maximum efficiency.
2. NSK bearing with alloy mechanical seal,offering the longer working life.
3. MPPT function offers higher utilization rate of solar energy.
4. Controller maximum's operating temperature:60℃
5. Featured functions:Soft start protection,High/Low voltage protection,Over current/load protection.
Additional information
| | |
| --- | --- |
| Weight | 30 kg |
| Dimensions | 80 × 40 × 30 cm |