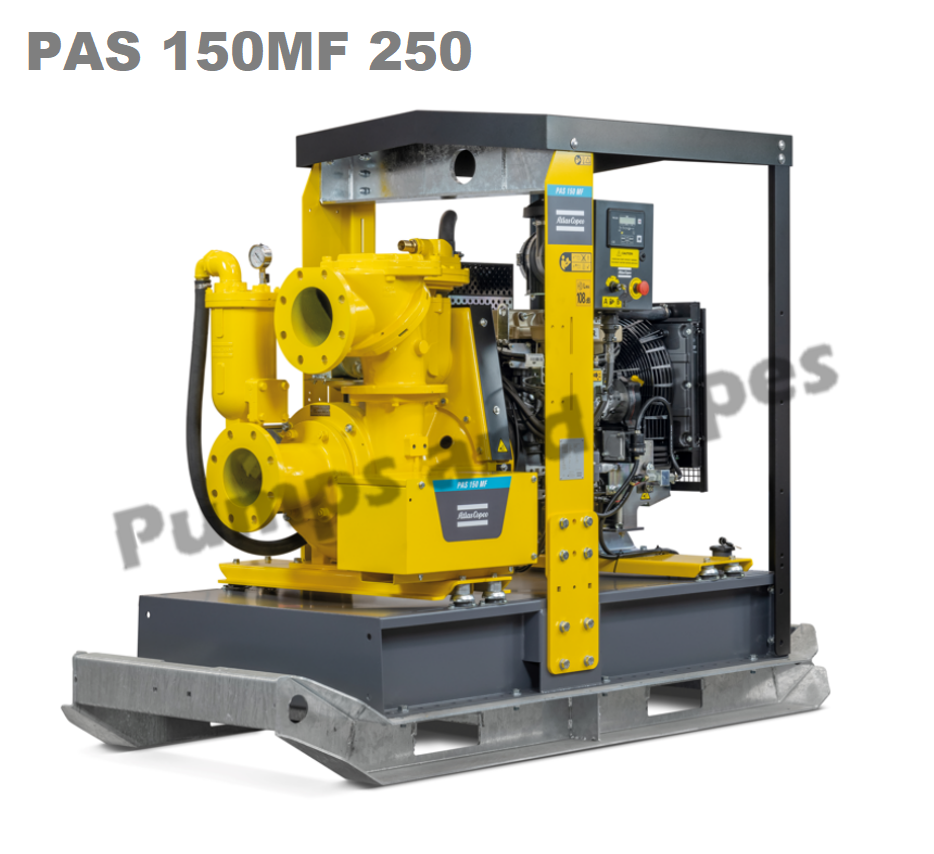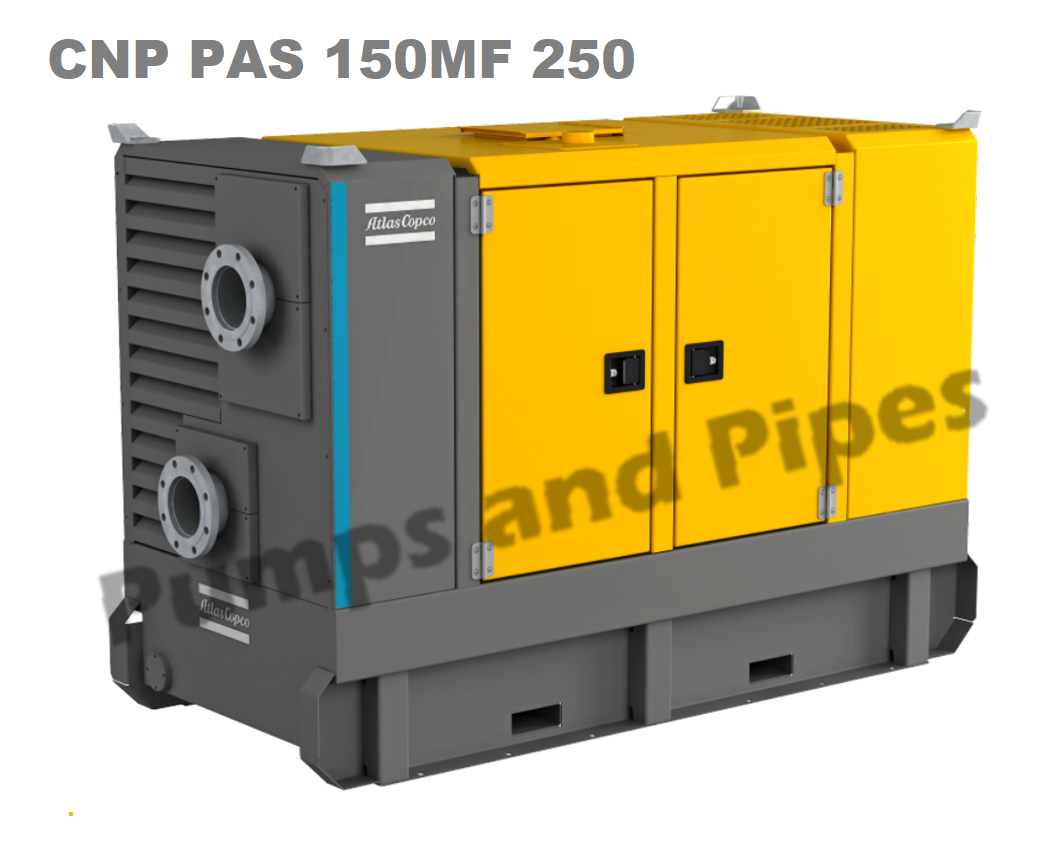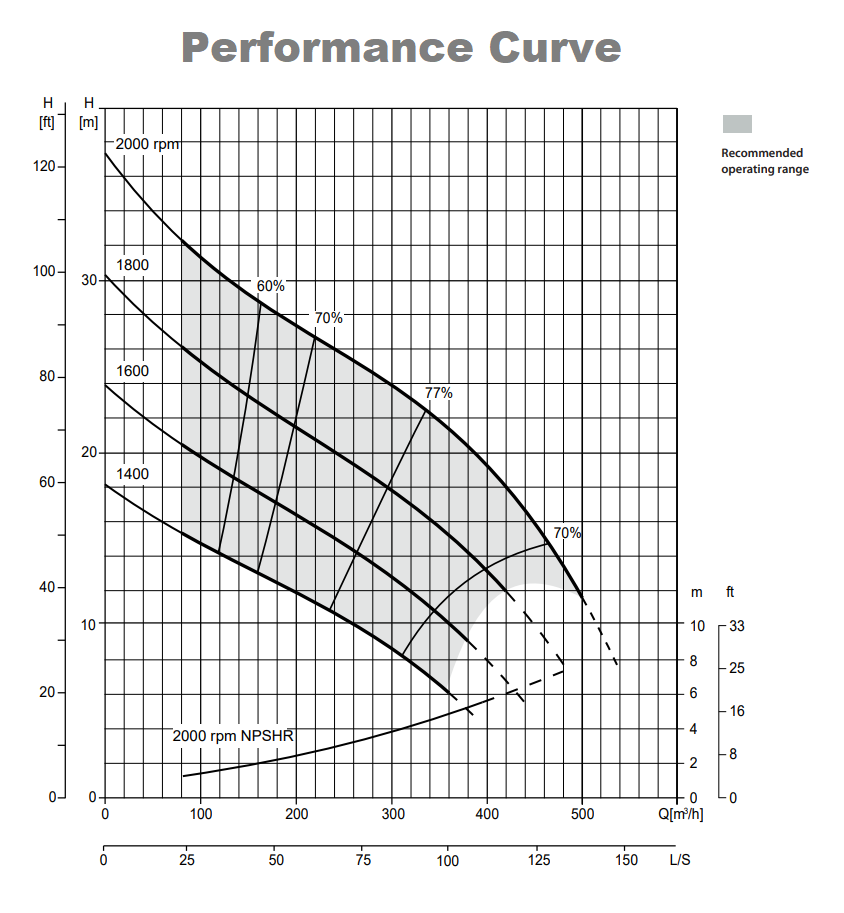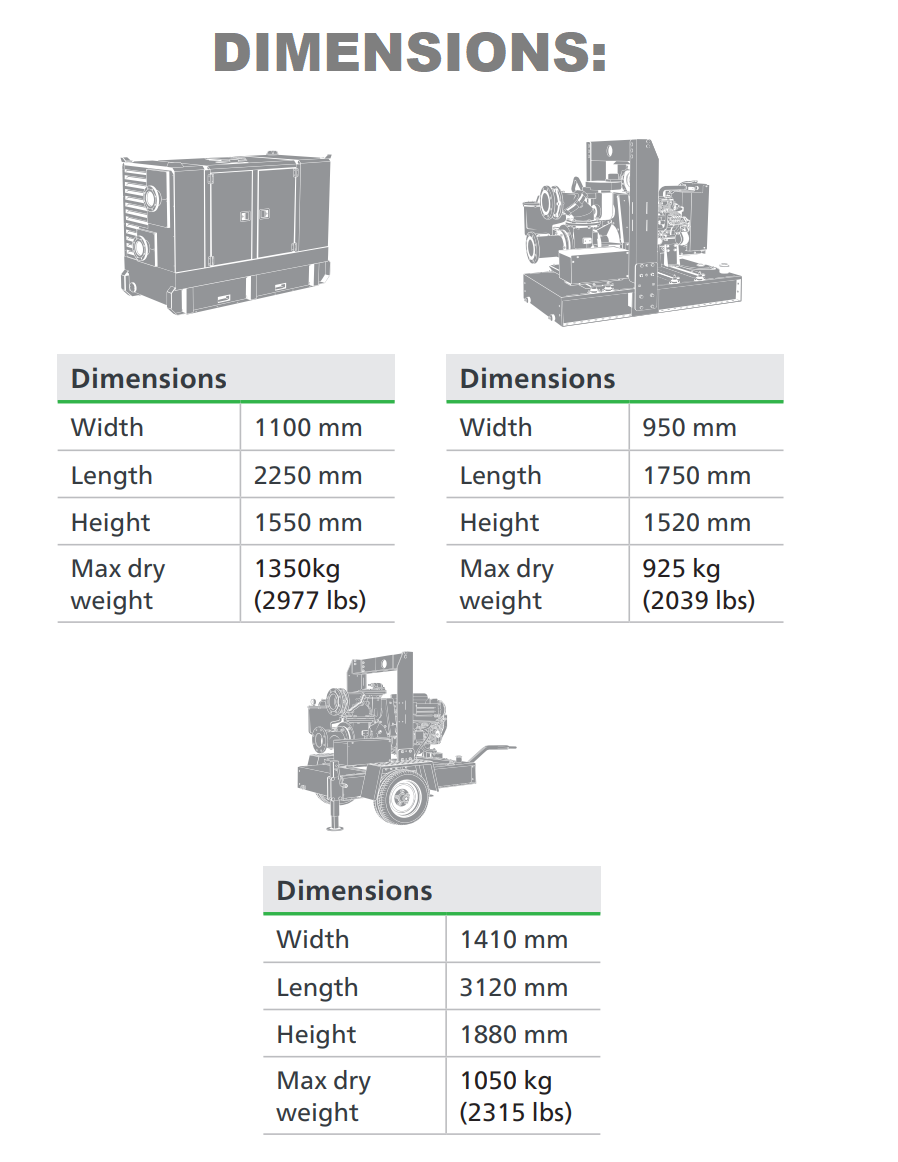 PAS 150MF 250 1800rpm Diesel Skid Mounted Vacuum Prime Centrifugal Pump- Weda Pump
PAS 150MF 250 1800rpm Diesel Skid Mounted Vacuum Prime Centrifugal Pump- Weda Pump
The pump system consists of a centrifugal pump and a SuperDuo separator.
Enables air to be separated from the liquid and be sucked by a vacuum pump – making automatic priming possible.
Additionally, thanks to the semi-open impeller, the PAS MF range is also suitable for pumping liquids with solids in suspension.
Pump Performance: 75 lps @ 19 metres – 1800 rpm
Description
Additional information
Downloads
Description
PAS MF – Vacuum prime centrifugal pumps
The pump system consists of a centrifugal pump and a SuperDuo separator, which enables air to be separated from the liquid and be sucked by a vacuum pump – making automatic priming possible.
Even with suction heights of several meters the machine rapidly evacuates the air from the suction pipe and starts to pump.
Additionally, thanks to the semi-open impeller, the PAS MF range is also suitable for pumping liquids with solids in suspension.
Pump Performance: 75 lps @ 10 metres – 1400 rpm
Pump Performance: 75 lps @ 14 metres – 1600 rpm
Pump Performance: 75 lps @ 19 metres – 1800 rpm
Pump Performance: 75 lps @ 25 metres – 2000 rpm
Diesel – Qmax 150 l/s – Hmax 37 m
Applications:
Both Atlas Copco and Varisco have decades of experience in designing and producing pumps.
They have put those years of expertise into providing a solutions portfolio that works across multiple applications.
The PAS MF (medium flow) range is packed with features that not only meet but exceed the needs of the market.
They are focused on an efficient, extremely versatile pump that is suitable for many industries, including construction, general dewatering and emergency applications, such as flood clean up.
Benefits:
Pump High efficiency: 77% (B.E.P.)
Rapid "dry" priming- Up to a height of 8.5 m (27.5 ft)
High resistance to abrasive liquids and turbid sandy waters
Semi-open impeller- Solids handling up to 76 mm (3″)
Easy maintenance without lifting devices: hinged cover for direct access to the impeller.
Diaphragm vacuum pump Oil free suitable for dry running: no contamination of the environment
Wear plates- Cast iron (G11 rubber lined) or stainless-steel wear plates, that are easily replaceable.
Additional information
| | |
| --- | --- |
| Weight | 930 kg |
| Dimensions | 180 × 100 × 155 cm |
| Size | CNP PAS 150MF 250, PAS 150MF 250 Skid Mounted Diesel Vacuum Prime Centrifugal Pump |