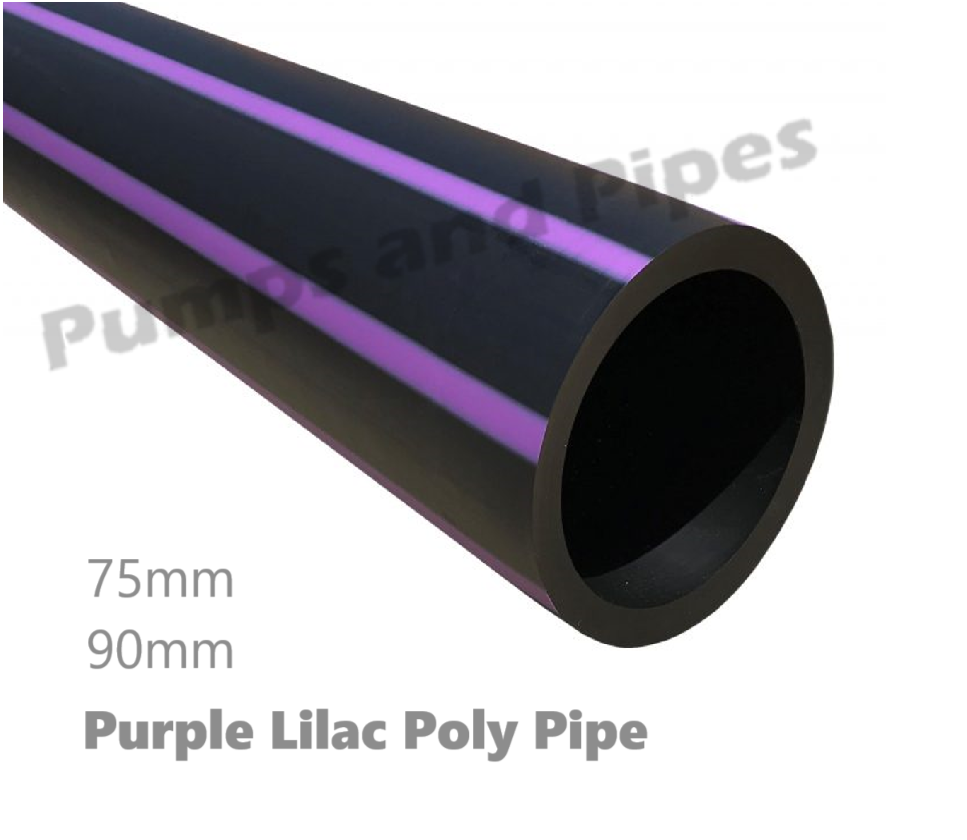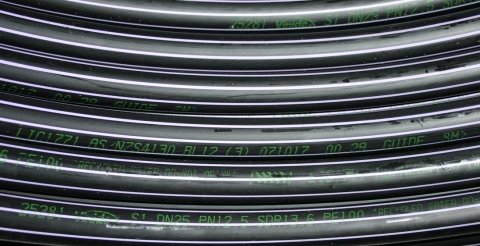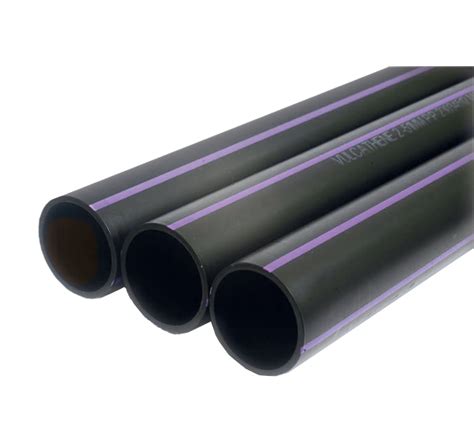 75mm and 90mm PN12.5 PE100 Lilac Purple Striped Recycled Water Poly Pipe
75mm and 90mm PN12.5 PE100 Lilac Purple Striped Recycled Water Poly Pipe
$985.00 – $1,325.00
$985.00 – $1,325.00
Suitable for high pressure applications up to 1250kPa
Producing either full purple coextruded or purple striped pipe for your recycled/reclaimed water pipe needs.
Purple Lilac Poly Pipe for use in agricultural irrigation systems, water delivery systems, sprinkler and micro-sprinkler stands, assembly dripper sets and automation application.
Pick up only
Description
Additional information
Downloads
Description
Suitable for high pressure applications up to 1250kPa
Producing either full purple coextruded or purple striped pipe for your recycled/reclaimed water pipe needs.
Purple Lilac Poly Pipe for use in agricultural irrigation systems, water delivery systems, sprinkler and micro-sprinkler stands, assembly dripper sets and automation application.
A full coextrusion is only typically used where lines are run adjacent to water lines to aid in ensuring recycled water is not accidentally connected to potable water systems.
Specifications
Standard irrigation pipes, produced according to SI 499-2000 that fit the International Standard 4427/96 and PREN 12201/98.
Tubes and Micro-tubes 3*5, 4*6.5, 6*8 and 9*12, produced according to Netafim™ quality standards for drippers, sprinkler and micro-sprinkler stands.
Micro-tubes 8mm, produced according to Netafim™ quality standards for hydraulic command and automation systems.
Features and Benefits
All pipes are manufactured with UV and oxidation protection making them durable to solar radiation without significant damage for at least 50 years.
Microorganisms or fungi do not attack PE pipes, either internally or externally.
PE pipes are resistant to saline water, acid or alkaline solutions (excluding highly concentrated solutions) and to most substances employed in agricultural applications.
Available in standard coil lengths, large diameter reels or pipe rods, to meet specific requirements.
Made with the finest available low/medium density polyethylene resin, especially formulated to resist cracking and kinking, and to ensure long-term reliability.
Precision manufacturing to ensure the uniformity of internal diameter and wall thickness.
Additional information
| | |
| --- | --- |
| Weight | N/A |
| Dimensions | N/A |
| Size | 75mm x 100m PN12.5 Lilac Purple Striped Poly Pipe, 90mm x 100m PN12.5 Lilac Purple Striped Poly Pipe |