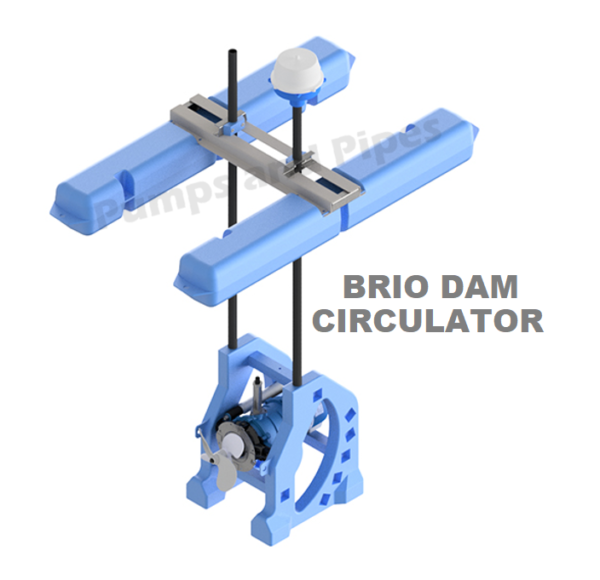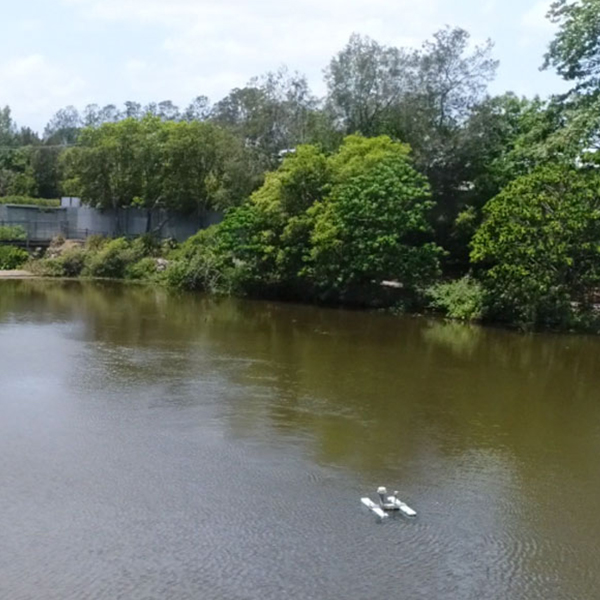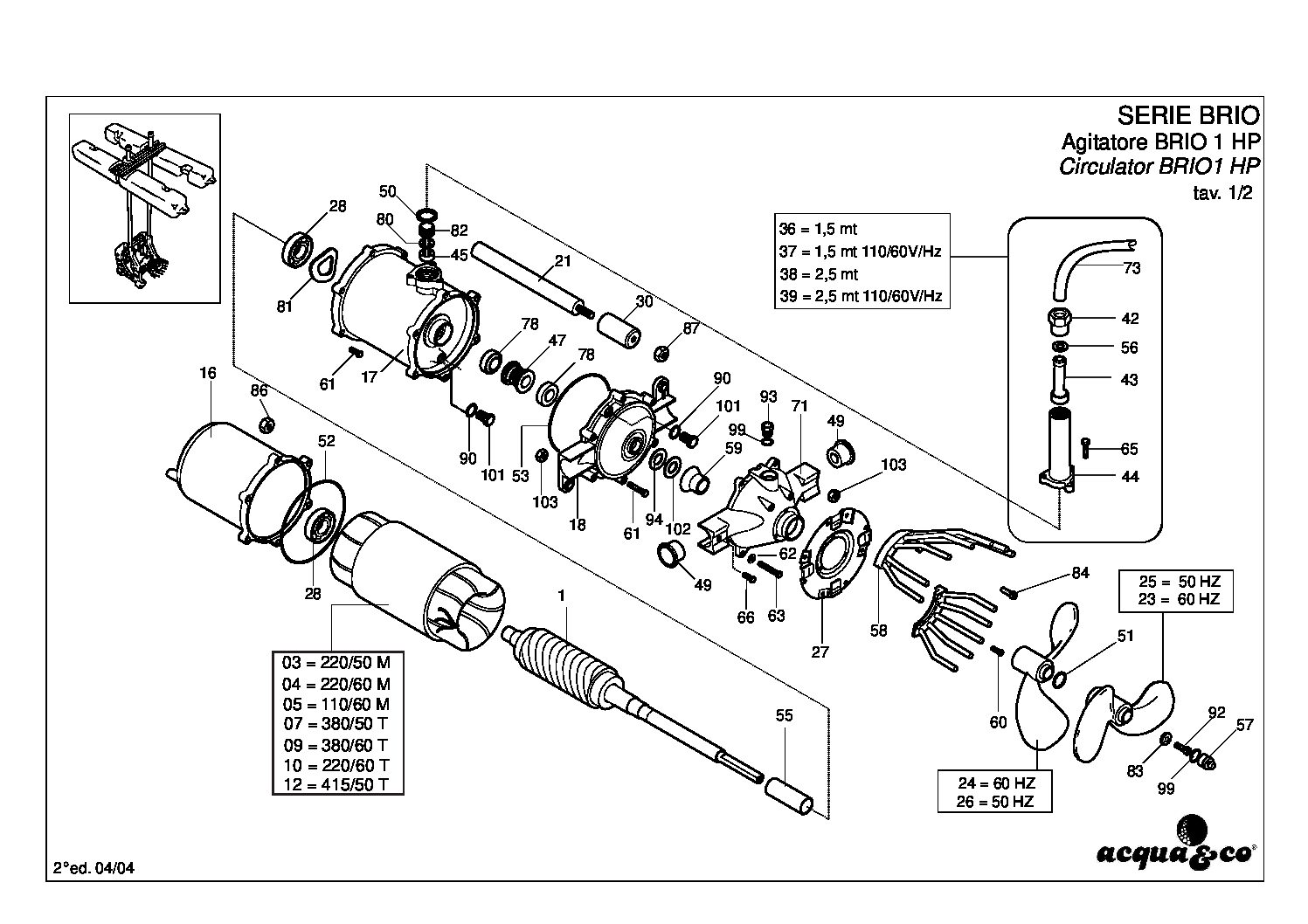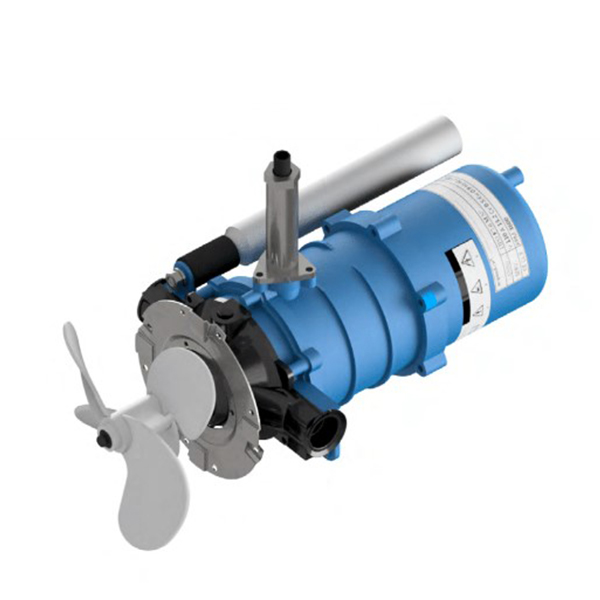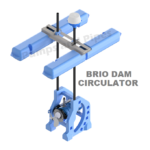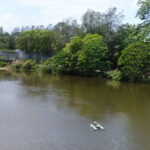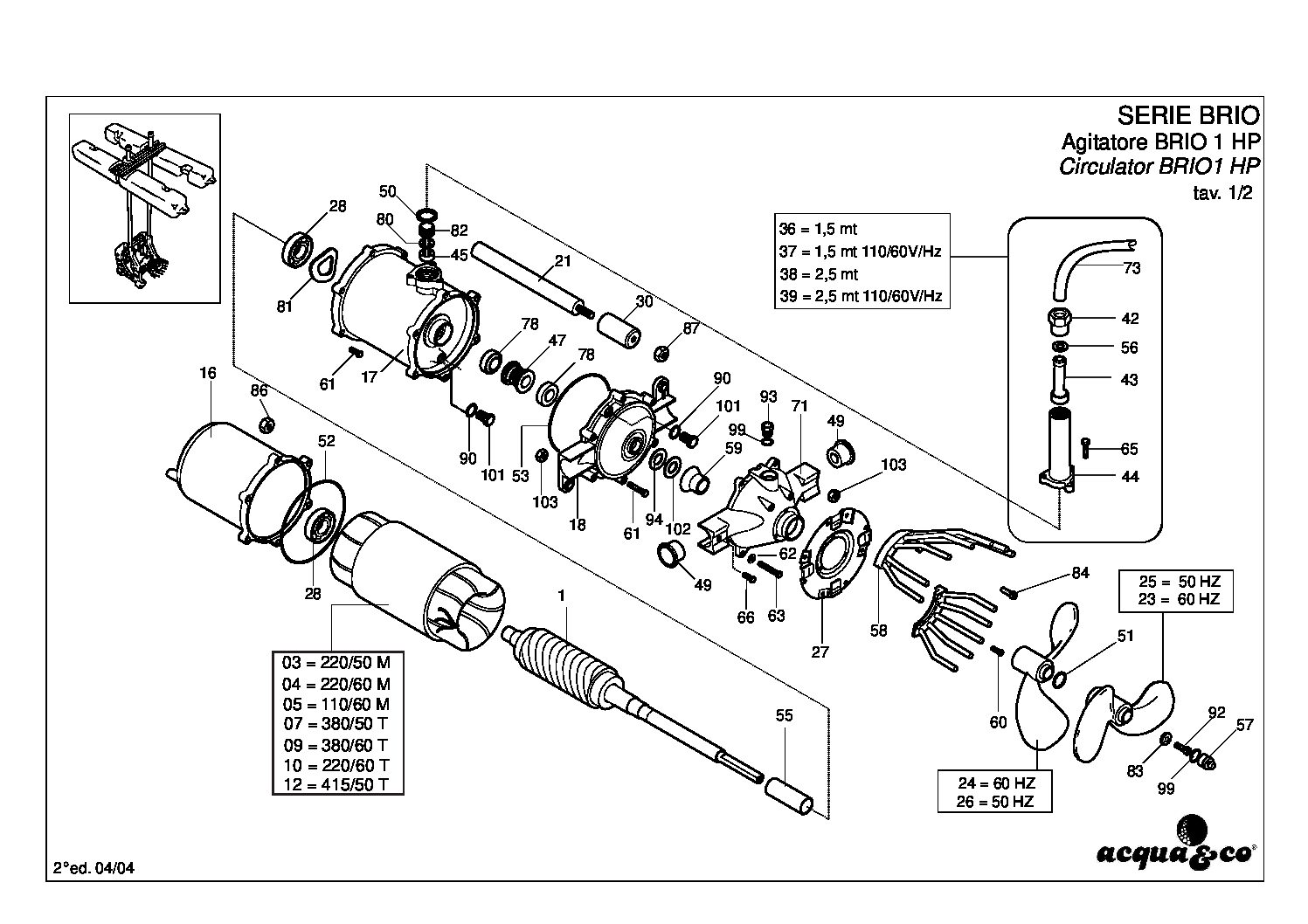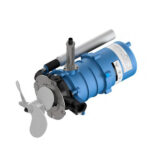 Underwater Circulator for Dam Aeration – BRIO Single And Three Phase Circulation Pump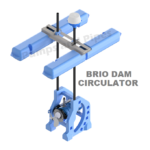 Underwater Circulator for Dam Aeration – BRIO Single And Three Phase Circulation Pump
$2,980.00
$2,980.00
BRIO Dam Circulator Pumps are ideal for maintaining water quality of larger ponds and dams
Pump Performance:  1.2 megalitre per hour of circulation
Single Phase:  1.0HP 240V single phase 50hz FLC 4.5 amps
Three Phase:  1.0HP 415V three phase 50hz FLC 2.0 amps
Motor:  Continuously rated motor IP68
Propellers are 900mm under water
Manufacturer's warranty:  one year
Description
Additional information
Downloads
Description
Perfect for medium sized lakes, ponds and water features.
This is a non-ornamental solution that circulates large volume of water to control the growth of any algae or aquatic weeds and maintain a healthy looking clear water.
Great for lakes and ponds in farms, nurseries and wineries in which functionality is more needed than the visual appearance.
The BRIO 1.0 is a water circulator used in applications to provide mixing, destratification, and circulation of a waterbody and provides effective algae control in lakes and ponds.
The unit, when in operation, maintains constant water movement from the surface to the bed of a water body.
Potential applications for BRIO 1.0 include effluent mixing, promotion of channel flow and provision of effective circulation to destratify waterbodies.
The submersible motor unit provides direct drive to twin propellers (180 mm in diameter) rotating at 1400 RPM
Propellers are 900mm under water
Manufacturer's warranty:  one year
Additional information
| | |
| --- | --- |
| Weight | 30 kg |
| Dimensions | 80 × 60 × 60 cm |
| Size | 1.0HP Single Phase 240Volt BRIO circulator, 1.0HP Three Phase 400Volt BRIO circulator |